About Jimmy S. Waits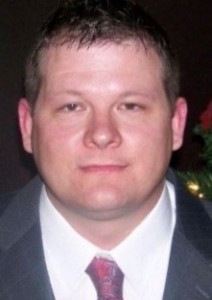 Welcome to the Waits Insurance Services homepage. We're glad you are here. We know turning 65 is a great milestone but we also know that it brings challenges with yearly changes to the Medicare market. We are here to help and guide you through each step with continuing service work after you have decided on a plan that fits your needs. We understand questions may arise after you purchase your plan and we are here to help with any issues you could encounter. In short, we are here solely to help you with your insurance needs at any stage of your life. If you want to search your zip code for plans you can go here:

https://www.sunfirematrix.com/app/consumer/ember/?sfpath=int&sfagid=11594027

You can call me at anytime to help guide you or finish your application for you!